The CSU Sustainability Policy calls for Sonoma State University to reduce its solid waste disposal rate by 80 percent by 2020, and then move to zero waste by reducing the amount of waste sent to the landfill to zero. We are very proud of our efforts made to date to continually reduce our landfill waste generated annually on campus, SSU is currently diverting 71.4% from the landfill annually. The campus recycles everything from food waste to computers to office furniture. Reference below for more information.
Recycling
All plastic containers numbered 1 through 7, metals, aluminum foil, glass, as well as paper, magazines, and cardboard can be thrown together into any bin labeled "recycling" on campus. You can also throw rigid plastics, like buckets and laundry baskets, into the recycling dumpsters. We also accept clear film plastics (e.g., shrink wrap, clear plastic bags) in our recycling bins.
Composting and Food Waste Collection
With your help, SSU is keeping close to 156 tons of food waste and compostable materials out of the landfill each year.
View a complete list of accepted organic waste and composting for our campus.
Electronic Waste (E-waste), Batteries, Discs, Printer Cartridges, and Computers
E-waste is the name given to electronic products nearing the end of their "useful life." Computers, televisions, VCRs, stereos, copiers, cell phones, mp3 players, and fax machines are common electronic products. View a complete list of accepted electronic waste (E-waste) for our campus.
Other Recycling
Contact Facilities Management to have the following campus-generated items picked up for recycling:
Hard-bound books
Scrap metal and wire
Carpeting
Mixed rigid plastics
non-painted, non-pressure treated wood
Appliances
Laboratory and field equipment
Broken glass
Reuse Opportunities
The EPA recognizes reuse to have a lower environmental impact than recycling.  These are just some of the reuse opportunities on campus: 
Re-usable office equipment and furniture:
Contact Facilities Management to request a pick-up.
Donation:
During move-out at the end of each semester Housing and Facilities Management gather a collection of reusable items left behind; that are donated to local thrift stores.
List of Recyclable Materials
Mixed Recycling
These materials are accepted in the mixed recycling containers:
Metal  Containers

Aluminum, steel, and tin cans  (do not crush)
Aluminum foil (clean and balled)
Pie pans
Aerosol cans (empty)
Metal jar lids and steel bottle caps (loose)

Paper milk and juice cartons

NO straws
NO cartons with mylar lining

Colored or clear glass

Please remove caps
NO light bulbs
NO Pyrex
NO window glass or mirrors

Plastics #1-7

NO plastic bags
NO polystyrene foam

Mixed Paper

Newspaper
Magazines
White and colored paper
Envelopes
Soft-bound books (plastic bindings OK)
NO plastic coated or carbon paper
NO paper plates, cups, or napkins

Cardboard

NO pizza boxes
NO food take away containers
I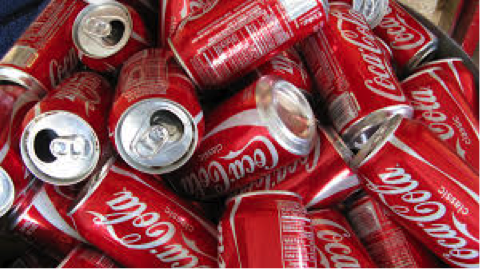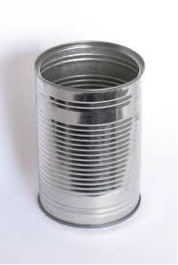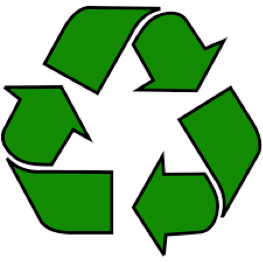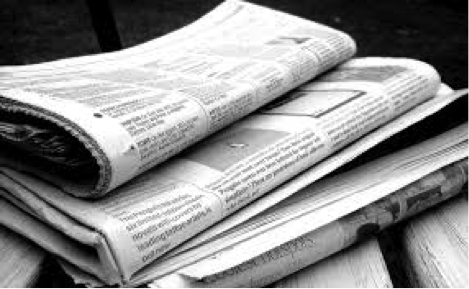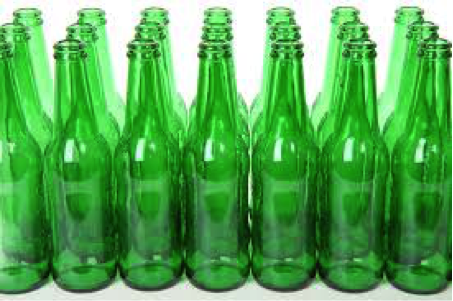 Organic Waste and Compost
These materials are accepted in the organic waste and compost collection containers:
Food waste

Fruits
Vegetables
Legumes
Grains
Egg shells
Coffee grounds
Tea and tea bags
NO dairy
NO meat

Soiled paper products

Napkins
Paper cups
Paper plates
Pizza boxes
Unlined paper take away containers
NO compostable plastics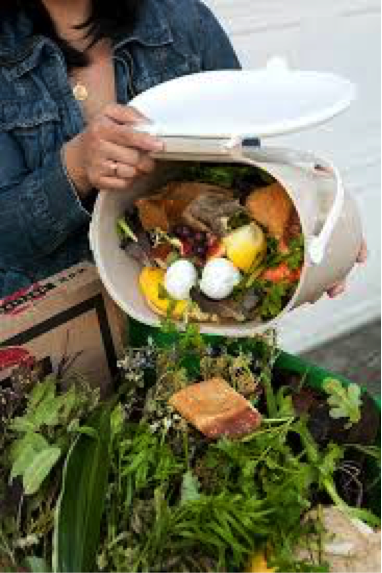 E-Waste
These materials are accepted as electronic waste (E-waste):
Batteries
Small electronics
Discs and CDs
Ink Cartridges
Cell phones
Monitors (LCD or CRT)
N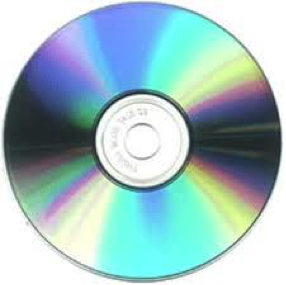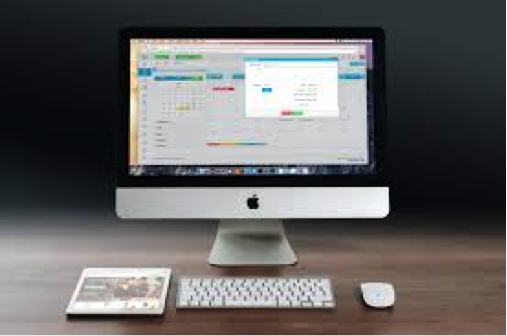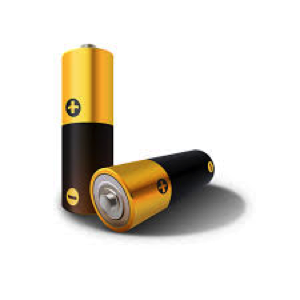 Large Items, Scrap, and Other Items
Contact Facilities Management about recycling these other materials:
Large mixed rigid plastics

For examples: plastic chairs and plastic totes

Scrap metal and wire

For example: metal framed bookcase

Large Electronics
Hard-bound books
Carpeting
Laboratory and field equipment
Broken glass